How Certified Pre-Owned Vehicles Give You the Best of Both Worlds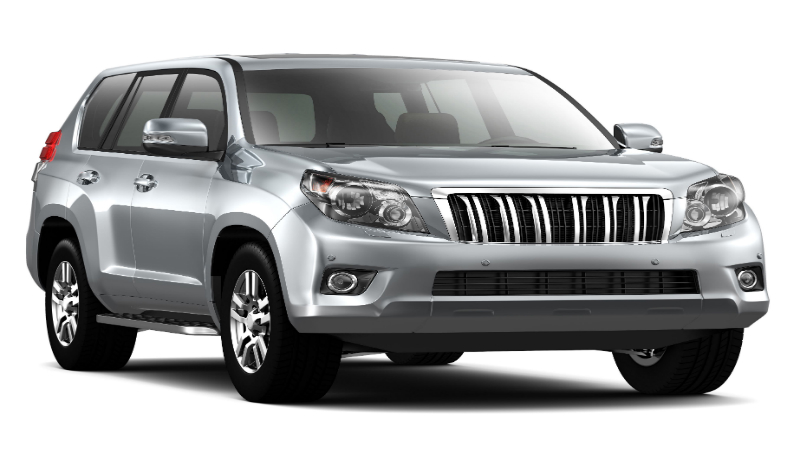 For most people in the market for a new vehicle, deciding between buying new and used is one of the biggest choices they will make. There are obvious advantages and disadvantages to both. Buying a new car means dealing with the massive depreciation in value after the first year. Buying a used car can mean taking on "someone else's problems" and getting a piece of junk. But what if you could avoid both of these problems entirely?
There is a way to get the best – and avoid the rest – of both worlds. Consider buying a certified pre-owned vehicle, and get everything you pay for – and much, much more.
How Are Certified Pre-Owned Vehicles Superior?
Buying a pre-owed vehicle that has received factory certification means investing in something that will bring you both value and peace of mind. While you won't have to worry about major depreciation during the first year of ownership, you also won't have to be concerned with buying a clunker. Part of the certification process for these cars is a thorough check of previous accidents, damages and repairs, giving you only a selection of cars with clean bills of health. Whether you shop a Chevy, Nissan or Ford used car dealership, be sure to ask for factory-certified cars.
Where to Shop
Many of today's dealerships offer both new and used vehicles from the brands they specialize in. This means that you can browse new cars, and then take a look at the excellent deals available on certified pre-owned versions just a few model years older. Your neighbor won't know the difference, but your wallet certainly will!
If you're in the Knoxville, TN area, Ray Varner Ford is a Ford used car dealership and factory new model sales location in one. Like many other brand-specific retailers, you have your choice between the newest models and deeply discounted, safety certified vehicles that will last your family for years and save you enough money to invest in something else as well. Ultimately the choice is yours, but if you're looking for a great deal on a great car, be sure to ask your sales representative to point you toward their certified pre-owned selection.