Why So Many People Seek Out a Used Jaguar in Philadelphia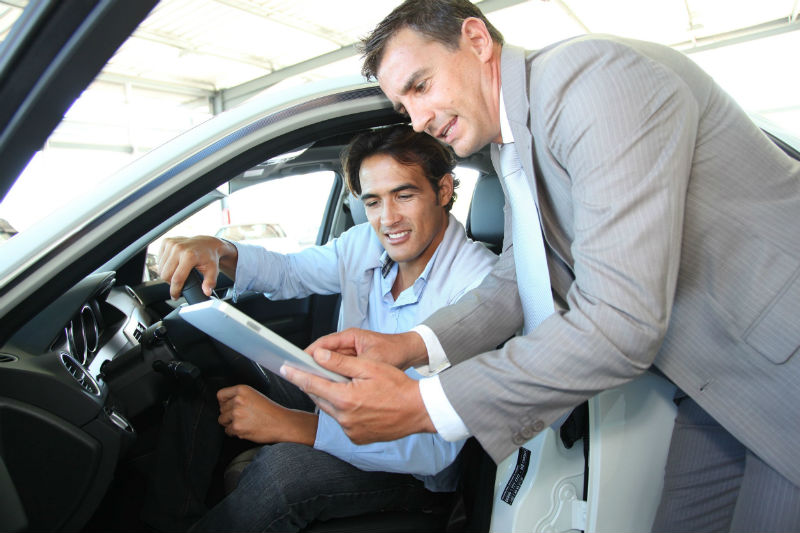 Buying any Jaguar is worth the investment. A used Jaguar in Philadelphia could be an excellent choice for those who want a reliable vehicle with a number of luxury features on board. This brand is well known for its sporty style and enhanced luxury, but it is also a well-built vehicle, one that typically lasts for years, even in its used condition. While each car is a bit different from the next, there are plenty of reasons to consider buying a used Jaguar.
Are They Available?
You can find most models of Jaguar available in both new and used models. The used Jaguar in Philadelphia available to you may be one of any of this manufacturer's vehicles from the XF model to the I-PACE and many others. What is available at any given time will change, though, due to the demand for these vehicles. It is worth visiting, taking a test drive, and making a purchase if you find one that fits all of your needs. This can help you to save a bit more.
What to Look for in a Used Model
If you are planning to buy a used model, invest wisely. Invest in a pre-certified used vehicle if possible. You also want to know who owned the vehicle previously (one owner or more) as well as any accidents reported on it. Then, look at the overall condition of the engine, onboard technology, and the frame. The good news is many people put a lot of attention into maintaining these vehicles.
A used Jaguar in Philadelphia could be the right investment for your needs. Before you buy, get to know the vehicle and take it for a test drive. Work with your dealership to ensure you are buying the right fit for your needs.