Tips for Buying a Subaru Forester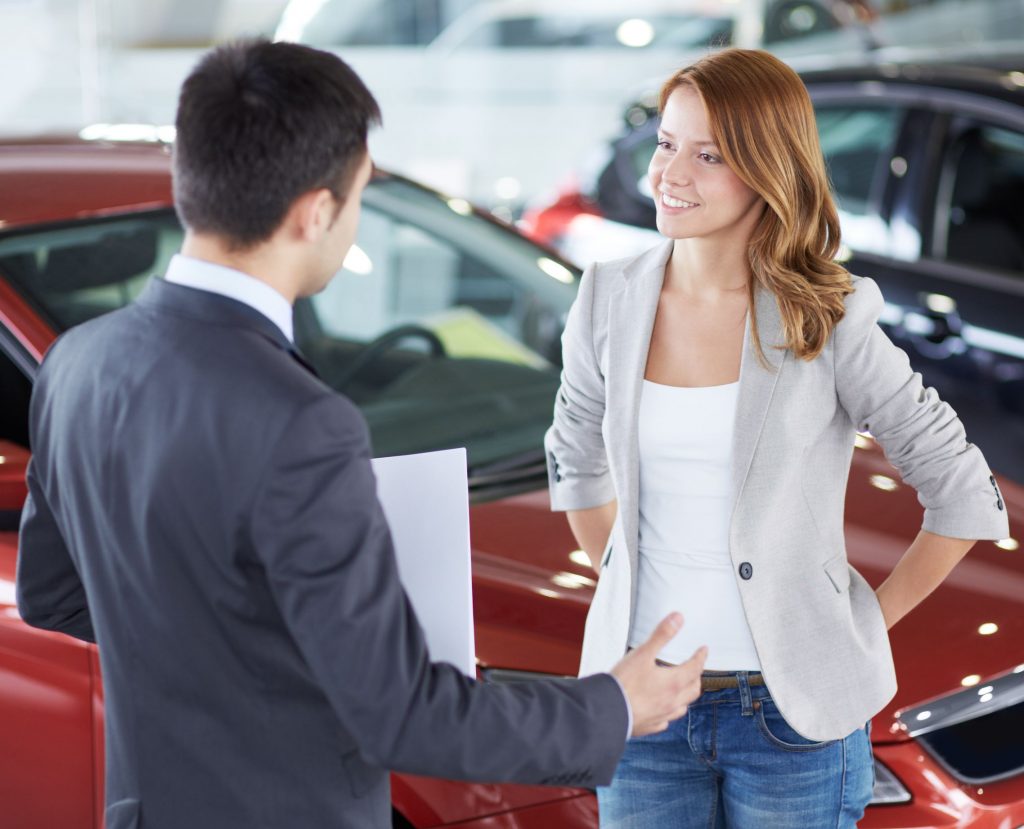 In Newark, NJ, and across the country, a smaller sized SUV is the go-to option for many families. These vehicles are comfortable, offer more cargo capacity and passenger room than a car, and provide a vehicle that is ideal for highway and city driving.
One of the most popular options in the smaller SUV models is the Subaru Forester in Newark, NJ. This is the middle of the line vehicle in the Subaru SUV models, with the smaller Crosstrek and the larger Accent filling out the options.
Buying New, Used, or Certified Pre-Owned
One of the best options for buying a new, used, or certified pre-owned Subaru Forester is to shop at a Subaru dealership. Of course, those looking for new or certified pre-owned Foresters will always use the dealership, but used vehicles are also available at great prices from these locations.
If you live or work in and around Newark, NJ, choosing a dealership close to you is an important choice. This provides easy access to qualified mechanics and technicians for regular maintenance and any possible repairs needed on the vehicle.
Check for Promotions and Incentives
Shopping for a Subaru Forester in Newark, NJ using dealership promotions and incentives is a great way to save money on your purchase. Sales can create the added space in the budget to upgrade the trim package, adding in additional features and functions.
The top dealerships have a range of sales, specials, promotions, and financing options to consider. Talking to a sales rep can help you to plan your purchase to get the best possible pricing for a new, used, or certified pre-owned Forester.