Dedicated and Reliable Transmission Repair Service You Can Depend On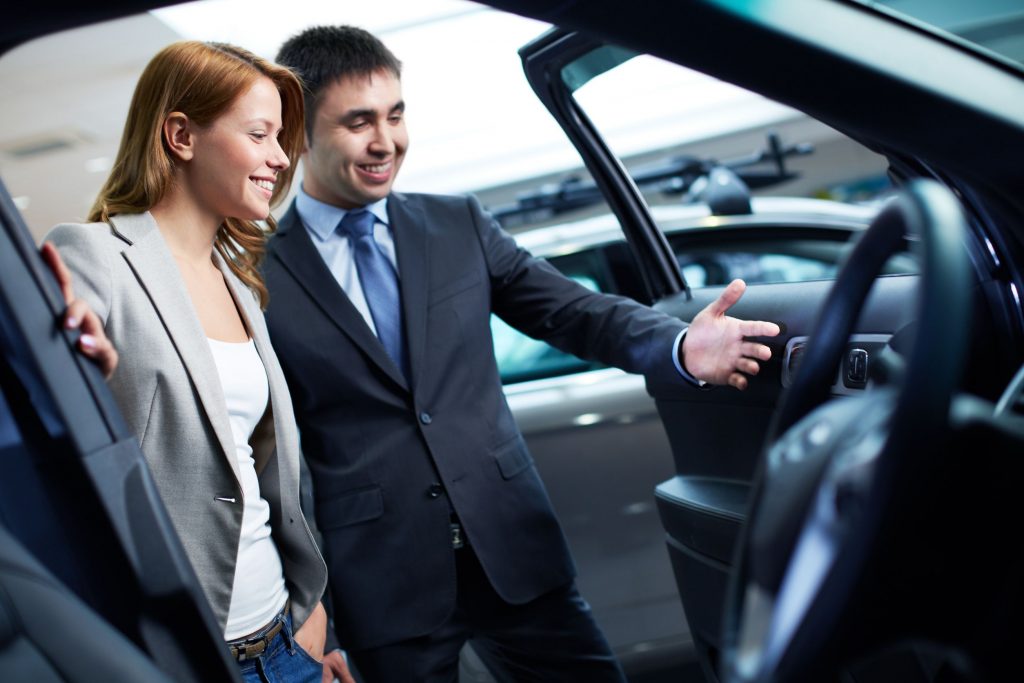 When you need someone to perform a car repair in Cicero, don't look beyond the ASE-certified mechanics from Trans-O-Mex Transmission. Whether you need your transmission replaced or want us to perform some regular maintenance in order to extend the life of your vehicle and keep it running smoothly, we're ready to help. Our skills allow us to work on cars, trucks, SUVs, and fleet vehicles, and we're ready to service both foreign and domestic cars.
Our goal is to make it as stress-free as possible to have one of our mechanics take a look at your car. Our shop is open throughout the workweek, 8am – 6pm, and we also schedule appointments on Saturdays, 7am – 12pm. After-hours drop off is offered, and we'll take care of your car while it's in our shop. If you want to go to work after dropping your car with us, we're happy to offer a free shuttle service to get you where you need to go. Those choosing to wait while a repair is being performed will have access to free wi-fi.
Our business is family-owned and operated, and we want to be the team that you trust with any car repair in Cicero. Our shop is equipped with modern diagnostic equipment so that we can find the cause of a problem in a timely and professional manner. We'll go over what needs to be done to fix it, and you'll be provided with a detailed and accurate estimate for the cost. Our rates for parts and labor are reasonable, and we work with products that will stand the test of time.
We can perform any car repair in Cicero that you need us to, and we'll get the job done on time. To learn more about our shop, give Trans-O-Mex Transmission a call today and set up an appointment.