What Makes the Subaru Crosstrek in Newark, NJ Your Next Choice?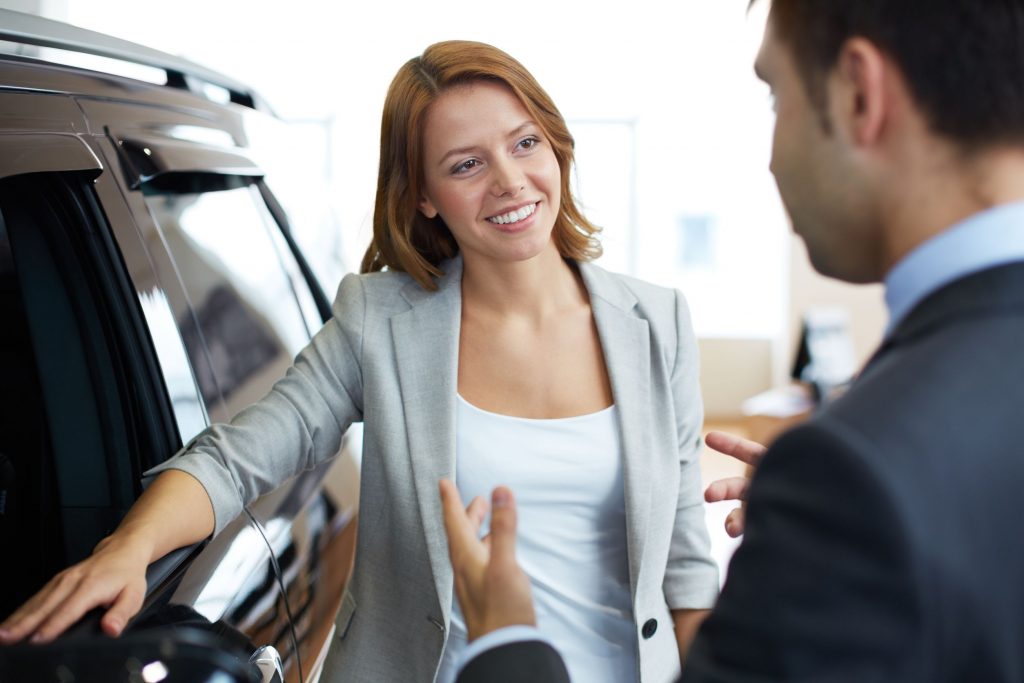 As you compare the vehicles on the market to find one that is a good fit for you, check out the Subaru Crosstrek in Newark, NJ. This is one of those vehicles that can give you a lot of power and function and still be very easy to drive on a routine basis for day to day living. For those who want a top of the line vehicle that they can enjoy driving, this may be a good choice.
What You Can Expect
The Subaru Crosstrek in Newark, NJ, has a lot to offer today's driver. That includes a vehicle that has a lot of power in the engine. The base model gets 152 horsepower. If you need to get up and down hills often or you drive at high speeds, you can easily appreciate this vehicle. You may also want to choose this vehicle for its 6-speed transmission which makes it super easy and comfortable to drive day-to-day.
The technology on this model is also excellent. From the Steering Responsive Headlights to the Eyesite feature, this is the type of technology that is going to help you to feel safe on the roads.
Finding the right vehicle for you can sometimes be a challenge. There are a lot of options out there, and they are not all a simple choice. Yet, the Subaru Crosstrek in Newark, NJ, is your best bet for many reasons. If you want a powerful car, be sure to take a closer look at this one.